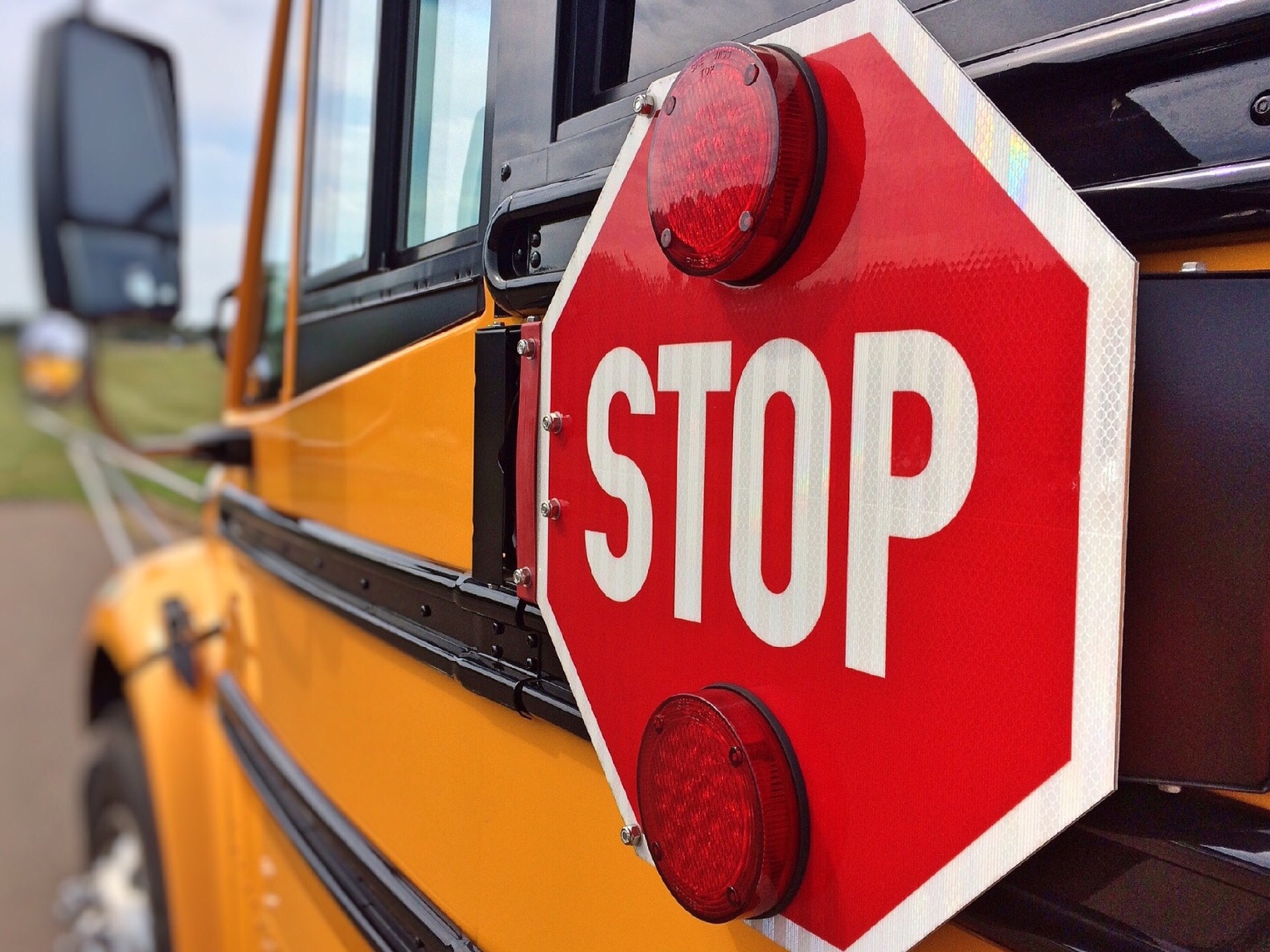 Parenting
,
Special Education
,
Therapy Tips
Back-to-School Tips for Students with Special Needs
Back-to-school means back to schedules, back to learning, and sometimes back to stress. With new
supplies
and
clothes
, plus new classrooms and
teachers
, sending your child back to school can often feel like walking into a war zone. But it doesn't have to be so. With a bit of planning, and keeping your child's sensory needs as well as special learning needs in mind, you can provide your child with a smooth
transition
back to one of the most positive experiences possible.
Stay Organized
The most important thing is to get organized! If you are a less-than-organized parent, start early getting schedules, clothes, and school supplies in order, not only for your child but for yourself as well.  You may need to reorganize the school supply list to minimize shopping excursions. Do you want your child with you selecting from a plethora of supplies or might it be better to head out on your own?  Does your child need to take in 50 pencils the first day, or can it be one or two to get started? More is not always better. If your child is has an
IEP
, be sure you've scheduled a meeting with teachers so everyone is clear as to expectations and goals, including your child.
Be Positive
Children pick up on your mood, expectations, frustrations, and disappointments. Of course, they also pick up on your excitement, pleasure, anticipation, and gratitude. Be sure you are starting the year off in a positive manner. If you do have concerns, take them to the school, not to your neighbor or friend, and definitely not to your child. Clear, articulate, and kind communication skills are learned at home and will help your child self-advocate from an early age.
Dress for School Success
Is your child a sensory seeker, or in need of special clothing? New is not always a great way to start off. Be sure clothing is soft, comfortable, and provides pressure if needed to calm and comfort.
Tagless shirts
,
compression vests
, and other sensory-savvy clothing items can help kids adjust and perform at their best. By applying compression to the joints, a compression shirt or garment can provide an all-day hug to calm, engage, and help with focus.
Weight Them Down and Let Them Move
If your child has a hard time sitting still, try a wiggle seat,
weighted vest
, or
lap pad
. Your student might also like a
wiggle cushion
or
ball chair
for school or during homework at home. Sensory filters such as weight and movement can really help children transition well to school and not lose touch with their physical needs.
Behavior and Rules
Talk to your child about school expectations—and yours as well. Be sure your kids know the rules. Have them repeat those rules back to you, so you are clear that they are aware and understand. Give them space to voice any concerns as well. If your child needs assistance with emotional intelligence,
regulation
, or social communication, be sure to discuss this with the teacher and to give your child ample opportunity to express himself or herself.
Eat Well
Providing a healthy breakfast, lunch, and snack can make a huge impact on how kids perform, as well as on how they feel as they manage their day. Be sure to stock up on easy-to-access fruits and vegetables. In addition to edibles, some students can benefit from a
chewy
or
fidget
to have throughout the day to help ease stress. Keep in mind that your child's well-being is the most important back-to-school preparation. Addressing sensory, physical, and psychological needs as kids head back to school can help ensure that everyone has a great back-to-school experience. Be sure to address your own as well!