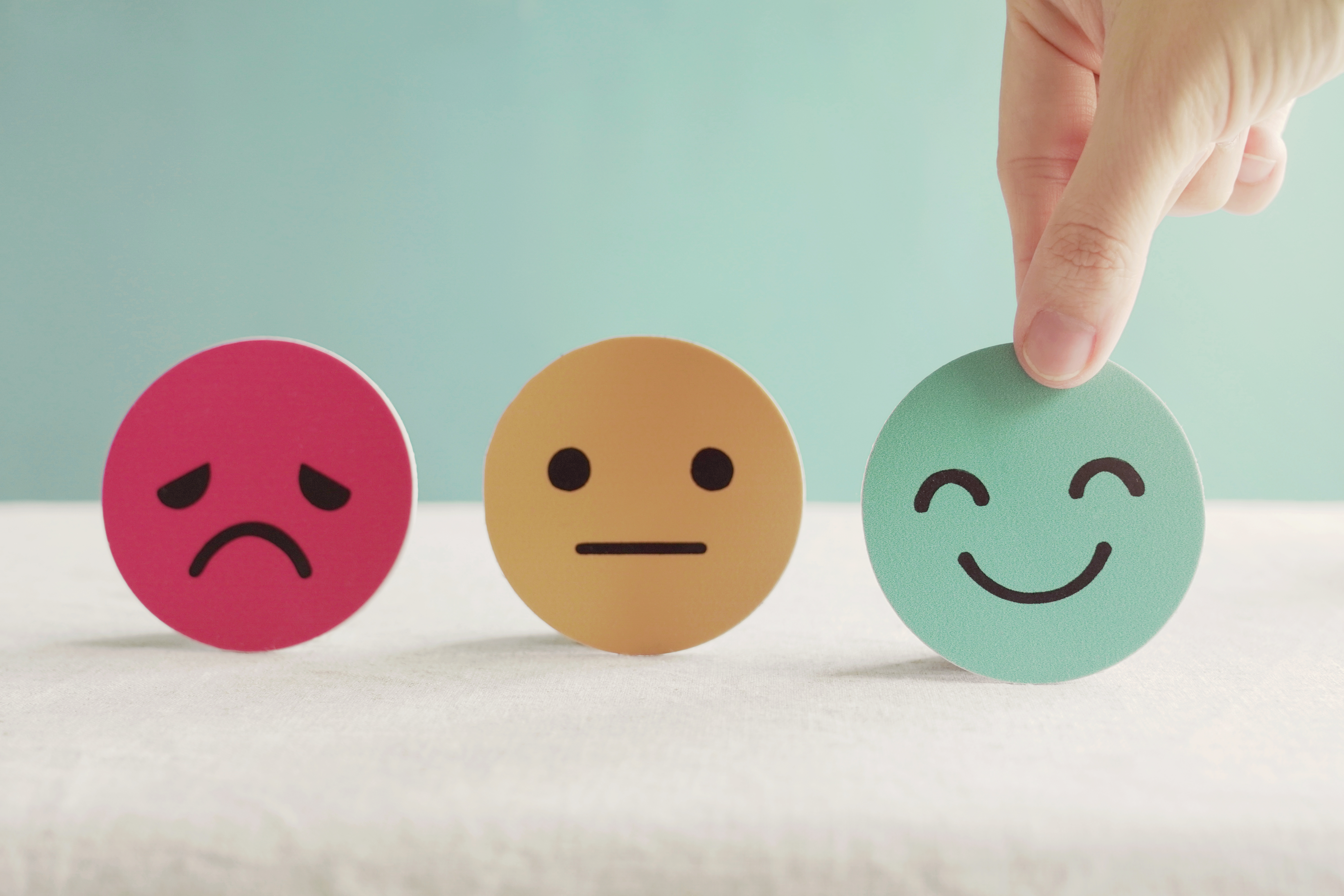 Featured Home
,
Resources
Special Needs COVID-19 Mental Health Resources
COVID-19 will impact families and individuals differently, so it's important to be prepared and know how to support your child's mental health. Due to school closings and changes in routine, children can experience feelings of stress, sadness and isolation. Here are mental health tools and resources for supporting your child's needs.
Stress and Anxiety
It's normal to feel overwhelmed by challenges from the pandemic, but knowing when to step in and find coping solutions is critical. If you find that your child is having a difficult time adjusting to change due to stress, view these resources to learn about next steps.
Parents and COVID-19: Helping Your Children
"Spread of COVID-19 is anxiety-provoking particularly for children who have a previous diagnosis of an anxiety disorder or have experienced a traumatic event. With so many questions and so few answers, worrying will happen. Your children will take their cues from YOU. If you are constantly checking the news for the latest information, they will sense your anxiety and may react by becoming more anxious." Read more.
Child Mind Institute: How to Avoid Passing Anxiety on to Your Kids
"Witnessing a parent in a state of anxiety can be more than just momentarily unsettling for children. Kids look to their parents for information about how to interpret ambiguous situations; if a parent seems consistently anxious and fearful, the child will determine that a variety of scenarios are unsafe." Read more.
Meltdown Management: How to Manage and Prevent a Panic Attack
"Panic attacks can be prevented by identifying the triggers for anxiety as well as helpful lifestyle changes, such as habitual exercise. Calming routines, such as diaphragmatic breathing, prayer, guided imagery or exercise, can be built into everyday life so that they are available when a panic attack is imminent." Read more.
6 Books About Anxiety for Families with Special Needs
"Child anxiety is a widely misunderstood condition, especially when the child also has developmental delays. Anxiety doesn't always look like anxiety. Fortunately, there are well-established best practices to help children overcome anxiety and phobias. But they all require effort and patience from adults." Read more.
Mental Health and Wellness
Taking care of your mental wellness during a pandemic is just as important as maintaining of your physical health. Explore these resources to find information for supporting kids' mental health during COVID-19 and beyond.
Center for Disease Control and Prevention (CDC): Helping Children Cope
"Children and teens react, in part, on what they see from the adults around them. When parents and caregivers deal with the COVID-19 calmly and confidently, they can provide the best support for their children. Parents can be more reassuring to others around them, especially children, if they are better prepared." Read more.
5 Books With Encouragement and Support for Mental Health Issues and Wellness
"Living with mental illness is a struggle. Families and friends who want to help a loved one need information and support. They must know how to connect and help their struggling family member. They must find the balance between helping too much or not enough." Read more.
Child Mind Institute: Supporting Kids During the Coronavirus Crisis
"As the coronavirus crisis continues, parents everywhere are struggling to keep children healthy and occupied. If you're anxious about how to protect and nurture your kids through this — often juggling work obligations at the same time — you're in good (virtual) company." Read more.
Early Learning Nation: 8 Strategies to Keep Children Healthy and Happy
"For many of us, COVID-19 has completely changed how we work. Remote work might have its advantages for some, but when the kids are out of school and libraries and museums are closed, juggling two roles at once can be a challenge. Here we offer some simple strategies for keeping your job and your sanity for parents and caregivers with children under 10." Read more.