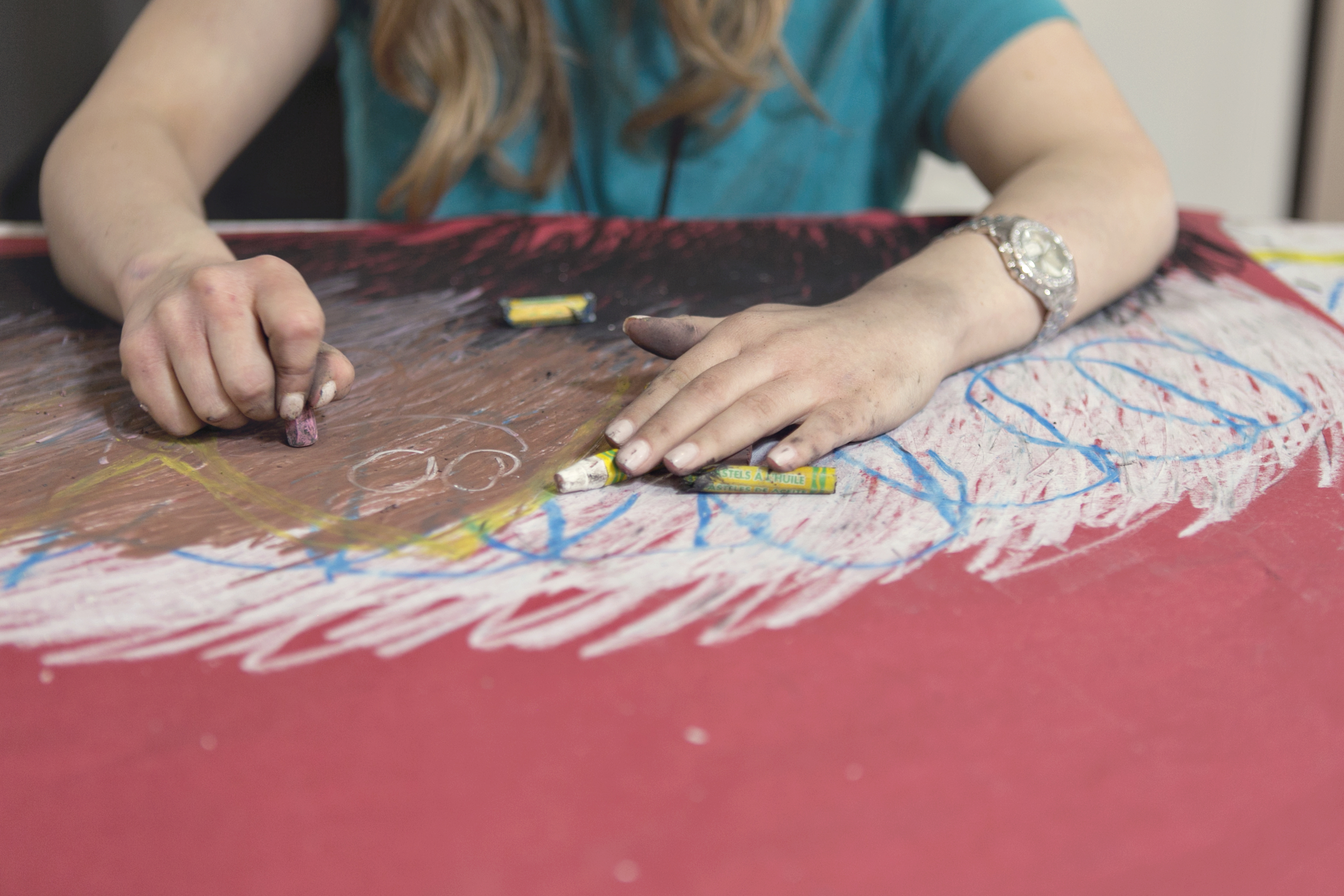 More
,
Resources
,
Special Education
20 Extraordinary Art Studios for Adults with Disabilities
Across the U.S. and beyond, art studios serving adults with disabilities are making a difference in their local communities. Studios provide participants freedom of creative expression, independence and companionship. Through art classes or working one-on-one with mentors, artists can both master their skills and find their artistic niche.
Supported art studios are typically nonprofit organizations that supply artists with materials, studio space and mentorship in their artistic practice. Studios may also assist in exhibiting and selling artworks in their gallery or online store.
Explore this list of 20 art studios serving adults with disabilities. Click the links below to find more information about each organization's studio program and gallery or online catalog.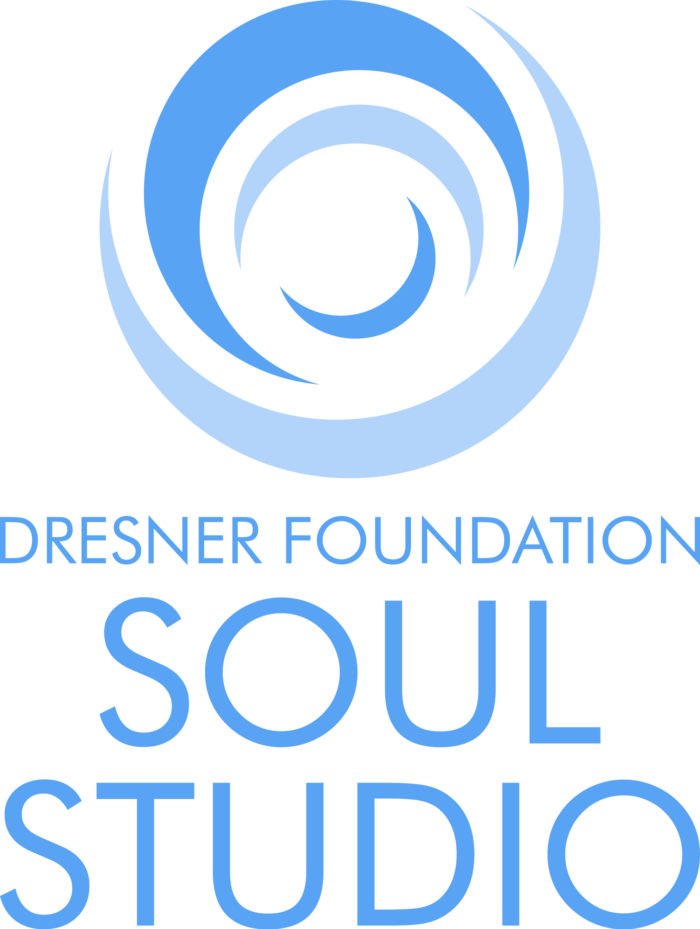 Location: West Bloomfield, Michigan
Soul Studio, of Friendship Circle of Michigan, is a professional art studio serving over 80 adults, 18 years or older with disabilities in the metro Detroit region. The program empowers adults with disabilities through creating and exhibiting artwork to be recognized as included, contributing members of the community. At Soul Studio, artists are supported in painting, drawing, ceramics, weaving, sculpture, woodworking, photography and digital arts.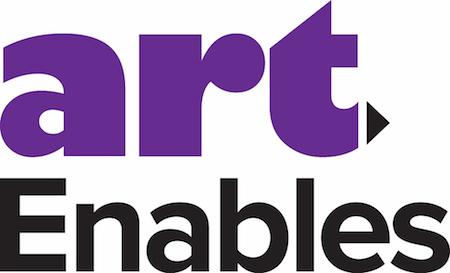 Location: Washington, DC
Art Enables is an art gallery and vocational arts program dedicated to creating opportunities for artists with disabilities to make, market, and earn income from their original and compelling artwork. Established in 2001, Art Enables believes that artists with disabilities are vital to a robust arts landscape and should be afforded the opportunity to pursue art as a vocation and career.

Location: Maplewood, Missouri
​Artists First is an inclusive, non-profit art studio empowering artists of all abilities. We believe in bringing art to the community as a means of integration, healing, support, and finding common ground.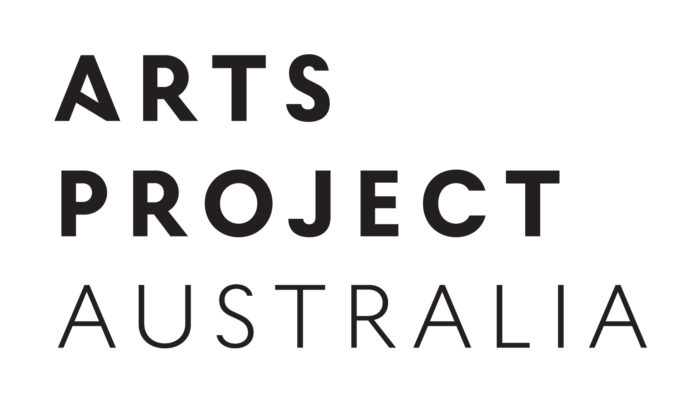 Location: Victoria, Australia
Arts Project Australia is a creative social enterprise that supports artists with intellectual disabilities, promotes their work and advocates for their inclusion in contemporary art practice. Arts Project Australia's philosophy is to empower people to be professional artists while gaining skills and confidence amongst like-minded peers in a supportive environment.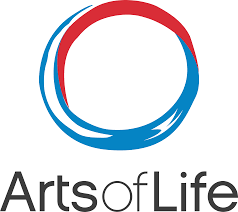 Location: Chicago and Glenview, Illinois
Arts of Life advances the creative arts community by providing artists with intellectual and developmental disabilities a collective space to expand their practice and strengthen their leadership. For artists at Arts of Life, a career in the visual arts is an opportunity for meaningful employment.
Location: Juneau, Alaska
The mission of the Canvas is to promote an inclusive arts community that engages people of all ages and abilities. We provide opportunities for all members of the Juneau community to create art at all skill levels, ages, and abilities and strive to engage people who experience disabilities in all aspects of our programming.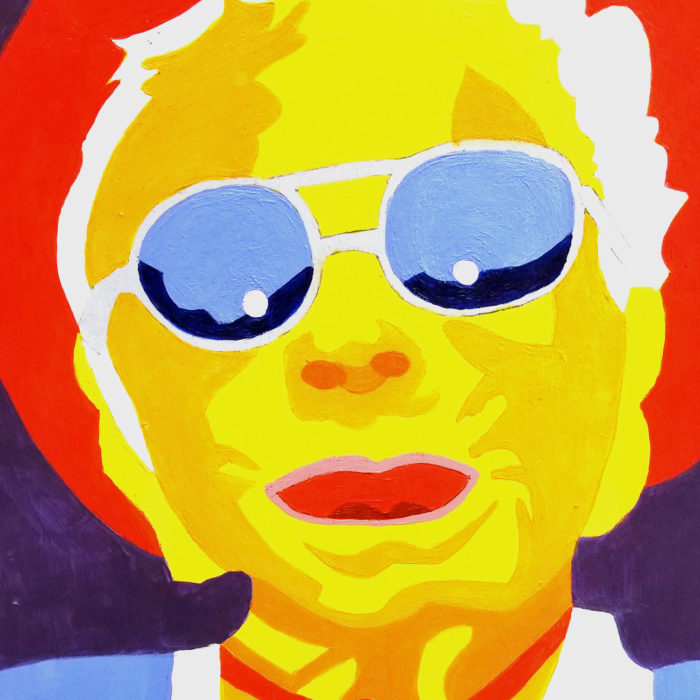 Location: Santa Cruz, California
The Claraty Arts Project is an arts program, studio and gallery in Santa Cruz. It is one of three services operated by Mainstream, Inc., a Santa Cruz based organization committed to the equality and empowerment of people with developmental and intellectual disabilities. Its purpose is to support and advance the development of a new, positive, collective identity for developmentally disabled adults via arts education, training, expression and production.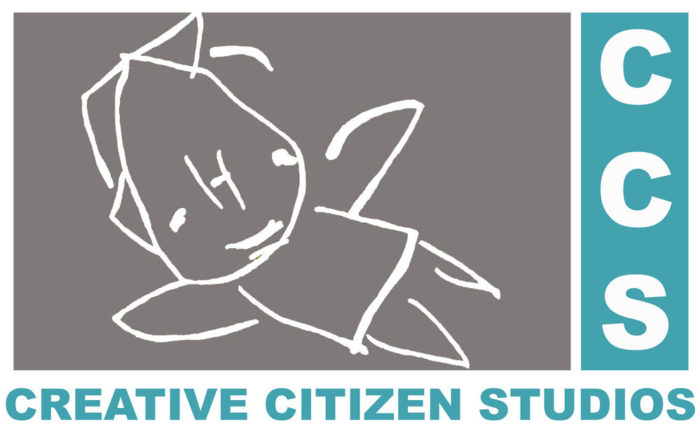 Location: Pittsburgh, Pennsylvania
Creative Citizen Studios (CCS) uses art to bring people of all abilities together. We work with artists with intellectual and developmental disabilities to make, exhibit, and sell their work. Our weekly art classes, workshops, and exhibit opportunities help promote our artists while connecting them with a larger community of artists.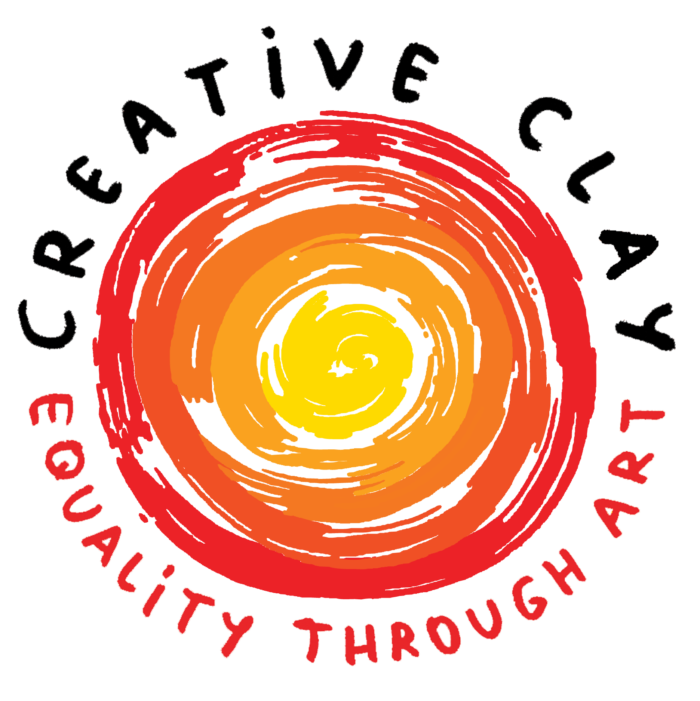 Location: Saint Petersburg, Florida
Through Creative Clay's programs, individuals of all ages and abilities are mentored, taught and empowered to become working artists who actively create, market and sell their work. The end result is that a formerly stigmatized population, through the art it creates and sells, demystifies stereotypes surrounding those with disabilities and creates a culture of acceptance throughout the community.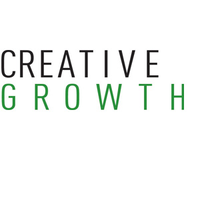 Location: Oakland, California
Creative Growth Art Center is a non-profit based in Oakland, California that serves artists with disabilities by providing a professional studio environment for artistic development, gallery exhibition, and representation.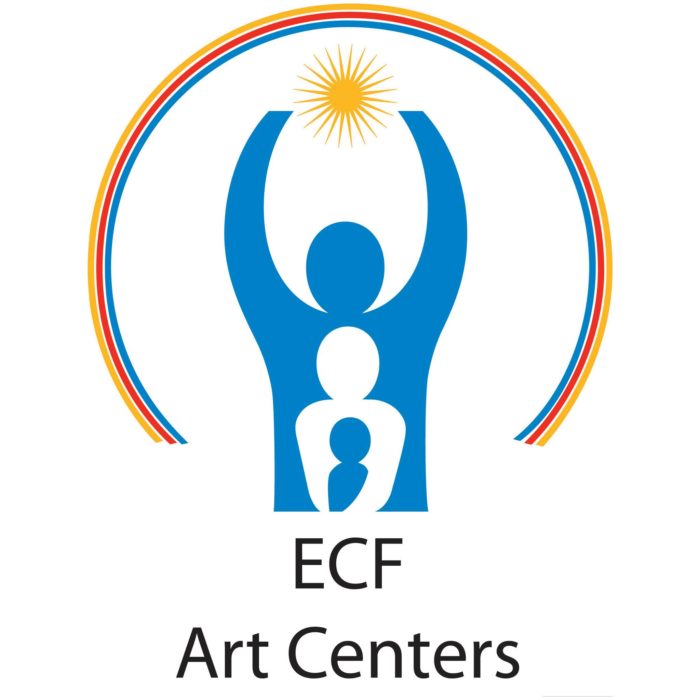 Location: Los Angeles, California
Since 1968, the ECF Art Centers have provided adults with developmental disabilities a place to explore their creativity and freedom of expression. At ECF's five art studios located across Los Angeles County, artists with developmental disabilities are encouraged to communicate their personal and creative vision.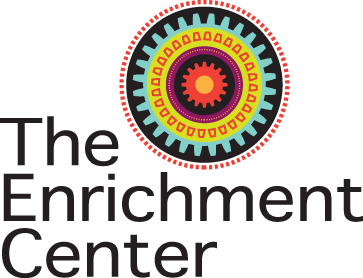 Location: Winston-Salem, North Carolina
The Enrichment Center helps adults with intellectual and developmental disabilities reach their full potential and achieve their best life. Through art classes, life skills training, community activities and job placement, individuals build on their abilities and connect to the broader community.

Location: Brookline, Massachusetts
Gateway Arts is an internationally acclaimed studio art center dedicated to providing individualized arts-based services to adults with disabilities and supporting meaningful lives and careers in art. Gateway nurtures the creative talents of artists with diverse diagnoses, strengths and needs.
Location: Flagstaff, Arizona
The Hozhoni Artist Studio and Gallery is a non-profit visual arts program where artists with developmental disabilities create, exhibit, sell and collaborate with other artists in the local community of Flagstaff.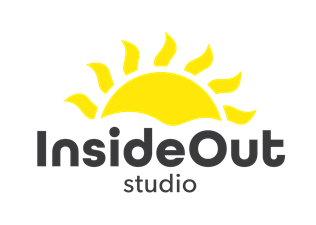 Location: Hamilton, Ohio
InsideOut Studio is supported by a partnership with the Butler County Board of Developmental Disabilities. We provide an opportunity for artists with disabilities to produce, market, and receive an income from their art; while gaining confidence in their abilities.

Location: Brooklyn, New York
LAND studio is a unique nonprofit day habilitation program that teaches life skills through the modality of art. LAND (League Artists Natural Design) was founded in 2005 by the League Education and Treatment Center (LETC) and serves as both studio and gallery for adult artists with developmental disabilities.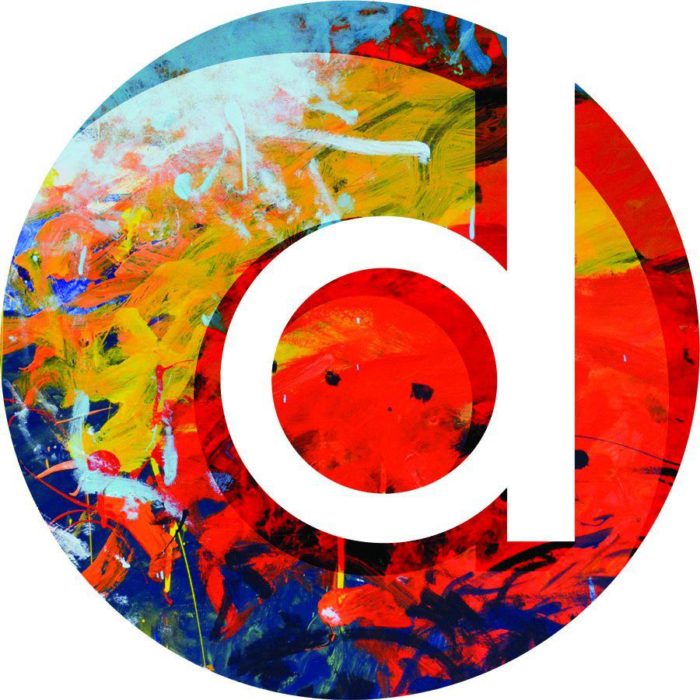 Location: Columbus, Ohio
Open Door Art Studio & Gallery serves as a creative space for a diverse group of working artists. We believe in the transformative power of the arts and are committed to fostering personal and artistic growth and deepening community connection.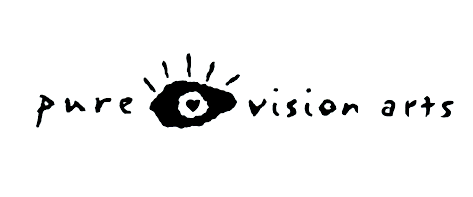 Location: New York, New York
Pure Vision Arts (PVA) is Manhattan's first specialized art studio and exhibition space for artists with autism and other developmental disabilities. PVA provides studio space, art materials, exhibition opportunities, and career development for beginning, emerging and established artists.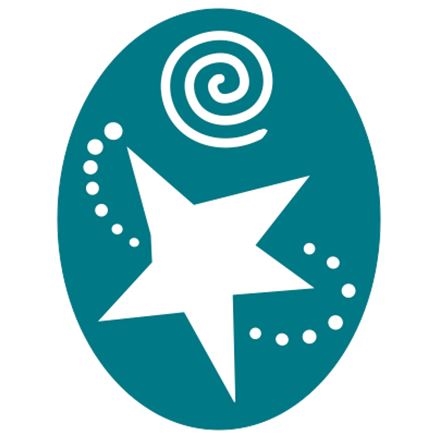 Location: Buffalo, New York
Starlight Studio and Art Gallery is a cooperative environment that supports adults with disabilities in their artistic development. Through technical assistance by professional artists, on-site and off-site exhibitions and other opportunities for representation and sales, the Starlight artists hone their artistic interests, become stronger advocates and better integrated citizens.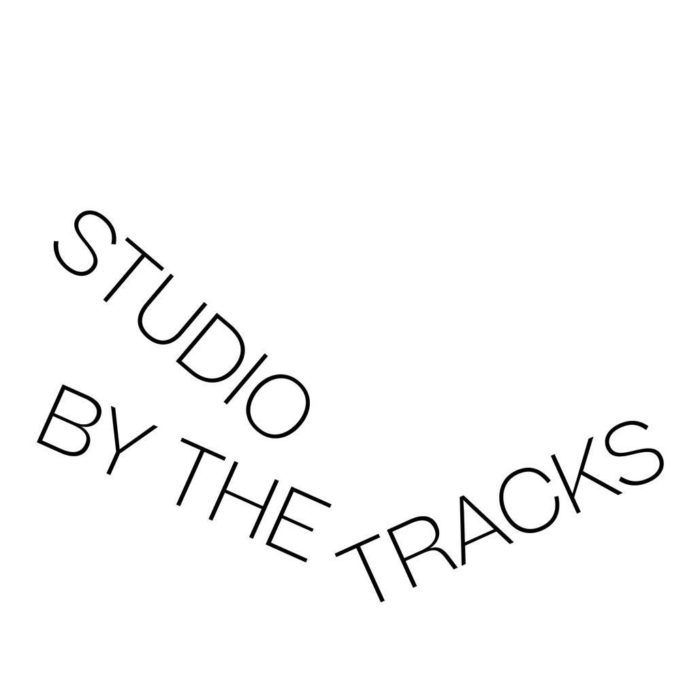 Location: Irondale, Alabama
Established in 1989, Studio by the Tracks has art classes for different populations. At the studio, ⅔ of our classes serve adults with Autism Spectrum Disorders (ASD). The other ⅓ serves emotionally conflicted children living in a group home.