For Adults With Special Needs
Helping Adults with Special Needs
Achieve Success
Our programs and services aim to help kids, teens, and adults individuals with special needs, those struggling with isolation, and anyone seeking community and friendship.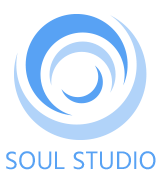 Soul Studio
to Soul Studio
Soul Studio is a supported art studio program with an open studio space and gallery for adults, 18 years or older with special needs in West Bloomfield, Michigan. Through educational programming driven by each artist's creative impulses, participants are supported in a variety of art media including: painting, drawing, ceramics, weaving, sculpture, woodworking, photography, and digital arts, and are inspired to develop careers as contemporary artists.
Soul Studio was launched in 2016, inside the Friendship Circle Farber Center, which also house the Soul Cafe, and an event space,all of which provide a loving and inclusive environment that encourages artistic self-expression, vocational training, and employment opportunities to adults with special needs.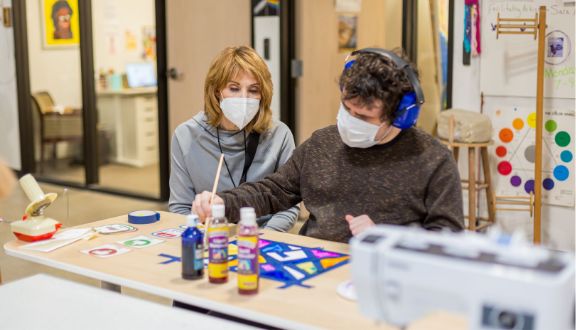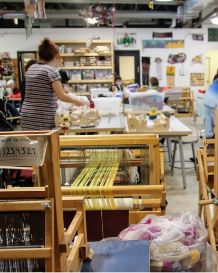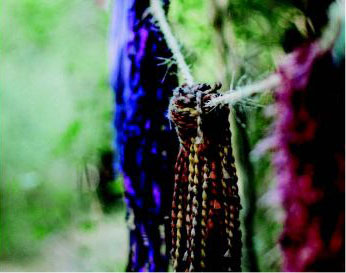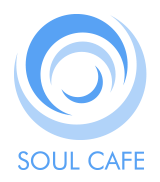 Soul Cafe
to Soul Cafe
The Soul Café provides a mouthwatering kosher menu featuring gourmet soups, salads, sandwiches pizzas, pastas and more in a warm and relaxed environment.
The cafe is part of Friendship Circle's Soul Projects, which focuses on providing vocational opportunities to adults with special needs. The cafe teaches adults with special needs the skills of food prep, cooking, hosting and serving.
6879 Orchard Lake Road, West Bloomfield, MI 48322
248.788.7400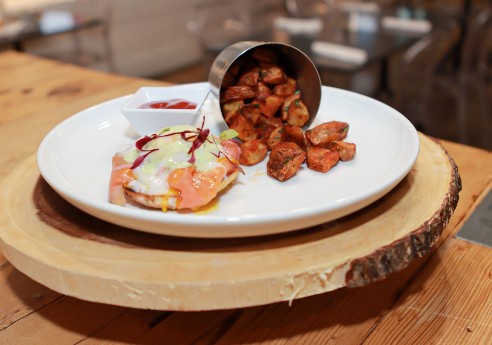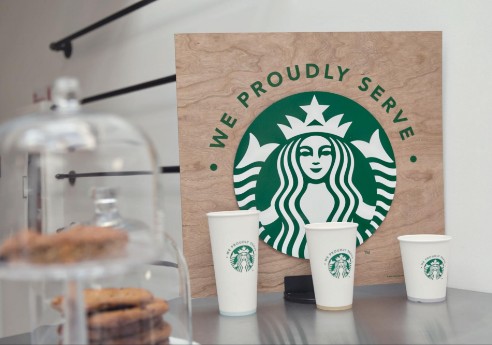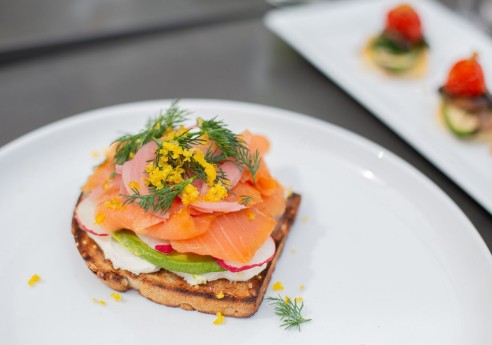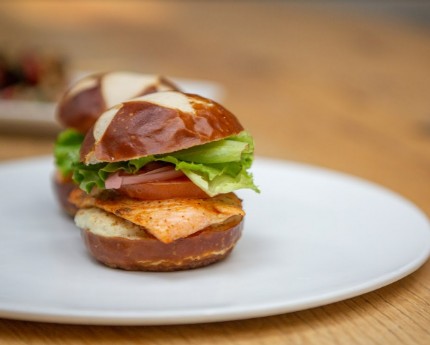 Friendship Circle is founded upon the idea that within each person is a soul; and that soul is equal and worthy of boundless love. With this inspiration, the lives of the families we serve are enhanced while the volunteers reap the rewards of selfless giving.
Friendship Circle is grateful for the companies and organizations that make our programs possible.