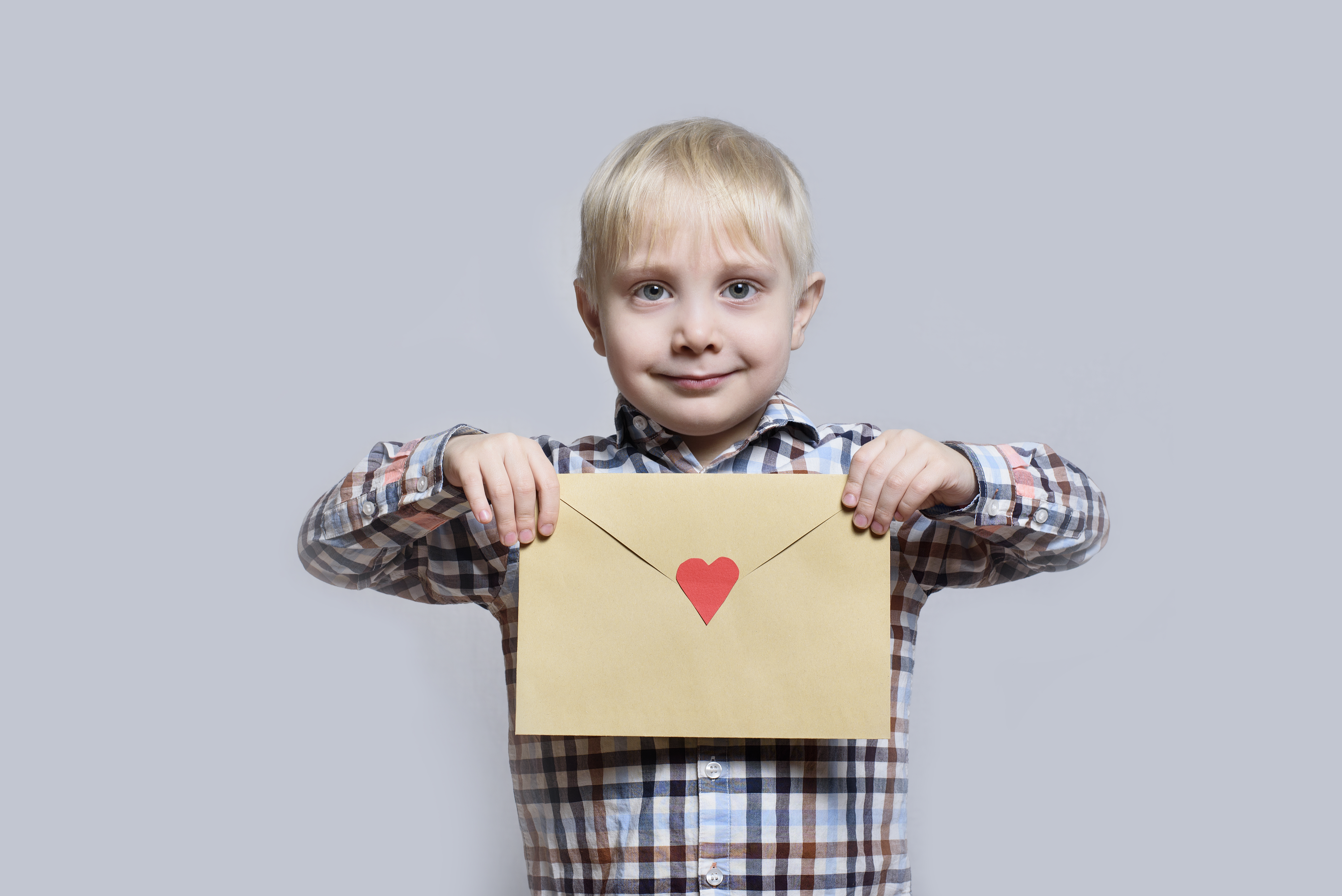 Friendship Circle
,
Resources
3 Benefits of Pen Pals for Kids and Teens with Special Needs
Looking to help your child make new friends? Kids and teens with special needs can find it hard to make friends on their own. Getting a pen pal can brighten your child's day and let them know that someone is thinking about them. Allow your child to find something special in the mailbox waiting for them!
Friendship Circle has started a new program to reach individuals with special needs in the U.S. facing isolation called Postcards from Pals. The program was created so individuals with special needs and their families can open their mailboxes to find a letter that will brighten their day. Participants are matched with a volunteer 18+ who will send them letters at least once a month.
Read more to learn about the benefits of pen pals for kids and teens with special needs:
1. Practice Communication Skills
Children and teens with special needs can struggle with communication. While learning how to talk to friends can come naturally for some, those with special needs may need to practice communicating with their peers. For those with a communication impairment, it's important to encourage them to practice communicating with others.
Writing to a pen pal is a great way to encourage your child to practice communicating with others. If your child cannot write to their penpal themselves, you can ask them what they wish to tell their pen pal and write the letter for them. Nonverbal children can participate too by sending crafts or drawings to their pen pals.
2. Improve Literacy and Learning Skills
A letter from their pen pal can be motivating for your child to practice their reading skills. A personal letter from a new friend can be exciting for your child to read aloud to you. If your child needs you to read aloud to them, that's okay too. This can help your child with their listening and comprehension skills.
Reading letters from a pen pal can help introduce your child to new places and cultures if their pen pal has a different background or is from a different region or country. Encourage your child to ask questions about their pen pal's interests, favorite things and background.
3. Make Lasting Friendships
Getting a pen pal can be the start of a lasting friendship for your child. Through finding common interests and learning new things from each other, your child's pen pal can help them develop the skills they need to make friends in their neighborhood or at school.
No matter your child's abilities, they deserve the heartwarming, happy feeling that comes from making a new friend. Consider getting a pen pal for your child.