Creating Flavorful Events
Dairy and Glatt Kosher Catering Company proudly supervised by the Council of Orthodox Rabbis of Greater Detroit. We specialize in taking your vision and turning it into reality. Whether you have full-service catering or specialized tray catering, we will create a unique menu and provide you with the best experience all across the board!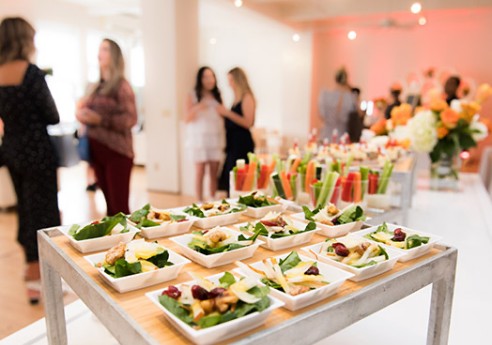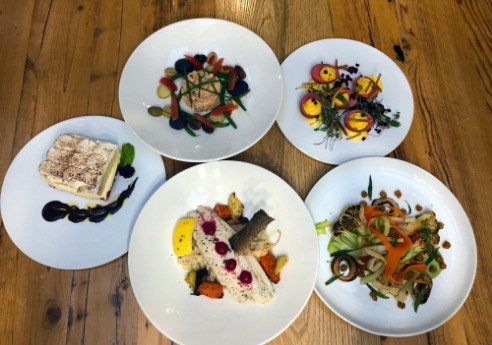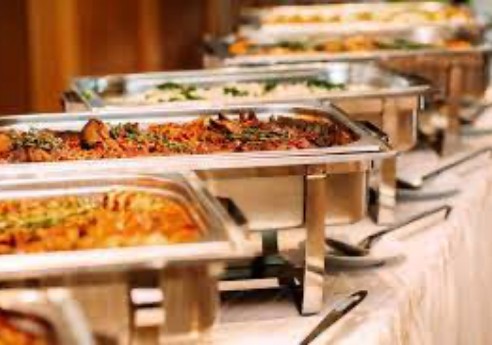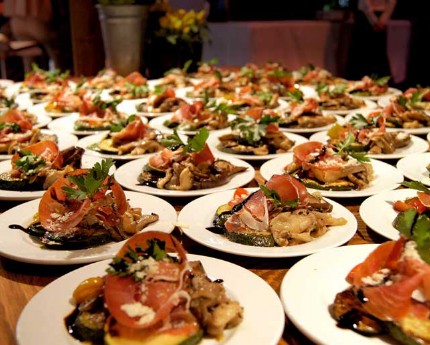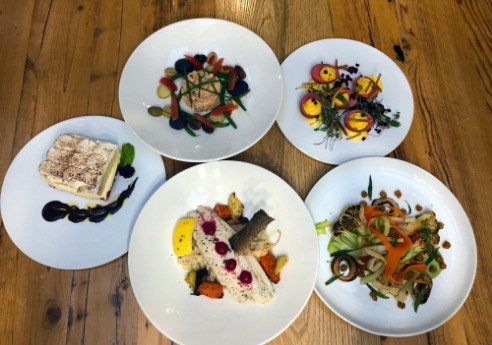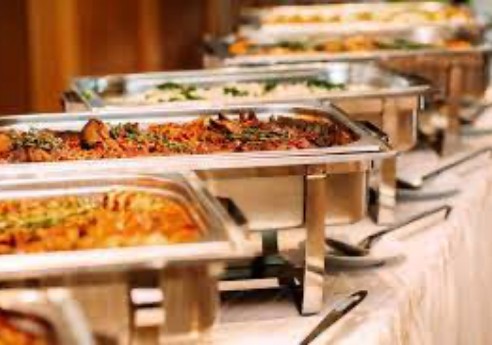 For our wedding reception, we had a few Kosher guests and we wanted to ensure they had something great to eat as well and so I emailed a few different Kosher caterers to no avail, as many did not serve such a small number. But then I emailed Milk & Honey, and Rachel, their office manager, was happy to help! Communication was smooth and friendly, and the final orders turned out great! Our guests really enjoyed their 3-course meal of appetizer pizza, salad, a challah roll, penne pasta, and a giant chocolate chip cookie. Thank you! We would definitely order again!
- Cristina Pepelko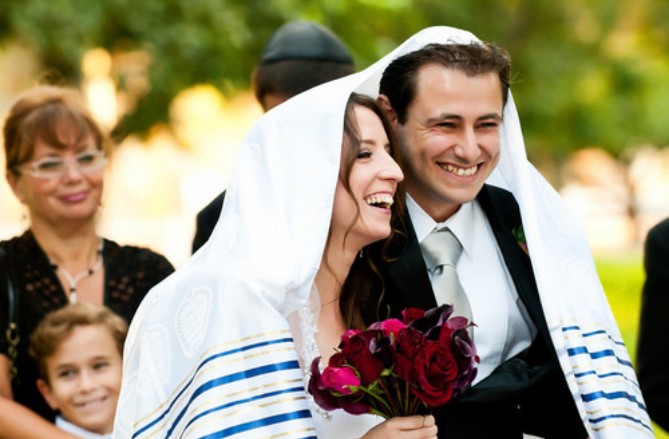 Contact
Epic Kosher Catering